SUPPLEMENTARY
BUSINESS PAPER
(Mayoral Minute MM18/18)
General Meeting
Wednesday 8 August 2018
at 6:30PM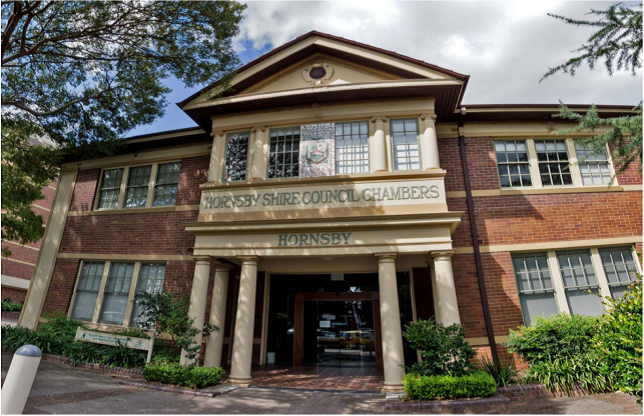 Hornsby Shire Council Table of Contents
Page 1
SUPPLEMENTARY ITEMS
Item 18 MM18/18 Passing of Mrs Margaret Rush...................................................................... 1
Mayoral Minute No. MM18/18
Date of Meeting: 8/08/2018
18 PASSING OF MRS MARGARET RUSH
Hornsby Shire Council joins with many people in celebrating the life of Mrs Margaret Rush, who passed away in July at the age of 98. Margaret held degrees of Bachelor and Master of Arts and was a teacher. Margaret was also an active member of St Luke's Church at Thornleigh, which she helped to build, and later St Mark's Church in Pennant Hills. She is well remembered for her musical talent on the organ and her efforts leading many choirs.
Margaret's greatest contribution to the community was her significant charity work, which included running classes for Chinese migrants who had little or no English skills. She would also help elderly people who were struggling get medical or other support. Margaret once supported a child from Papua New Guinea who needed an operation for a hole in his heart. She opened her home to the entire family while they were staying in Australia, demonstrating the strength of her own heart.
Margaret was a truly community-spirited woman and she will be missed.
THAT Council note the passing of Mrs Margaret Rush and acknowledge her service to the local community.
The Honourable Cr PHILIP RUDDOCK
Mayor
There are no attachments for this report.
File Reference: F2004/05879-05