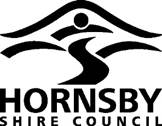 SUPPLEMENTARY
BUSINESS PAPER
(Mayoral Minute MM4/19)
General Meeting
Wednesday 10 April 2019
at 6:30PM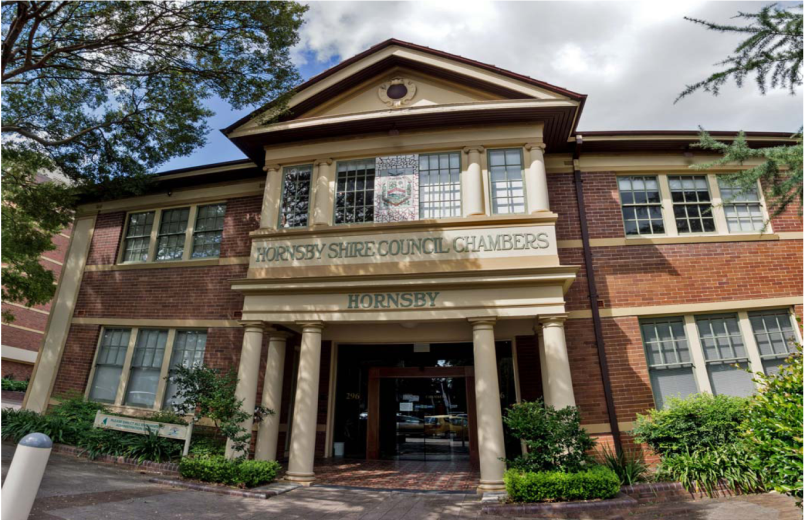 SUPPLEMENTARY ITEMS
Item 10 MM4/19 Displaying of Election Material.................................................. 1
Mayoral Minute No. MM4/19
Date of Meeting: 10/04/2019
10 DISPLAYING OF ELECTION MATERIAL
Recently I have received representations from members of the community raising concerns about the amount of election material displayed by various political parties across the Hornsby Shire. Under the NSW Electoral Act of 2017 it is an offence to put posters on any public or community-owned land.
To remedy this situation of political advertising present on public and Council owned land I propose that Council officers contact the relevant political party to remove the material displayed.
THAT:
1. Where political advertising is displayed on public/Council owned land, Council officers contact the relevant political party and request the removal of such material.
2. Council develop a Policy regarding the management of political advertising material where it appears on public/Council land.
The Honourable Cr PHILIP RUDDOCK
Mayor
There are no attachments for this report.
File Reference: F2012/00820