SUPPLEMENTARY
BUSINESS PAPER
(Late Item Memo – Item 8)
General Meeting
Wednesday 14 July 2021
at 6:30PM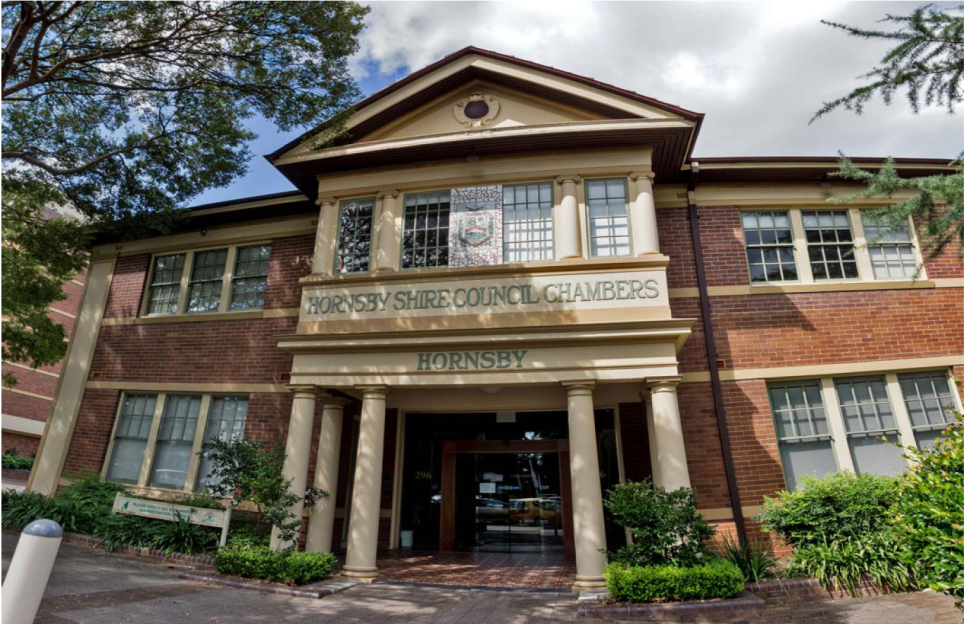 Hornsby Shire Council Table of Contents
Page 0
SUPPLEMENTARY ITEMS
Item 8 LM4/21 Removal of link track from Crusher Plant to Southwest Area...................................................... 1
Infrastructure and Major Projects Division
Date of Meeting: 14/07/2021
| | |
| --- | --- |
| ITEM 8 | IM10/21 - Hornsby Park Master Plan - Results of the Public Exhibition |
Additional information with No Change to Recommendation
A single schematic general bicycle (not mountain bike) link was added to the final master plan by lead consultant Clouston Associates in good faith, however without council officers being aware. The inclusion followed recommendation from their expert bicycle and pedestrian consultant Mr Dick van den Dool. The rationale for inclusion was concern for potential safety of down-hill travel of bicycles for long stretches of steep roads (1:10 grading and steeper) where bikes had the potential to reach high speeds.
It is noted however, this link was not included in the exhibition draft, and as such, it is recommended to Council for removal.
The schematic link trail is shown on Page 65 'Circulation Network Strategy' and 67 'Bicycle Circulation Strategy' and referenced on page 148 'Subsector D3' "Crusher Plant via bush trails and alternate bicycle routes for less than 1:10 grades".
THAT Council:
1. Note the contents of Deputy General Managers Report No. IM10/21.
2. Adopt the Hornsby Park Master Plan, subject to the changes outlined in Deputy General Managers Report No. IM10/21.
3. Notify submitters and the various stakeholders involved in the public exhibition of Council's decision.
Robert Stephens

Deputy General Manager - Infrastructure and Major Projects

Infrastructure and Major Projects Division
There are no attachments for this report.
File Reference: F2016/00295-003