SUPPLEMENTARY
BUSINESS PAPER
Item 16 – NOM5/20
General Meeting
Wednesday 12 February 2020
at 6:30PM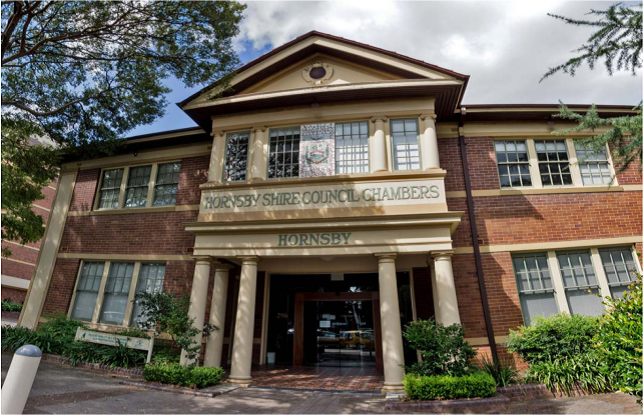 Hornsby Shire Council Table of Contents
Page 1
SUPPLEMENTARY ITEMS
Item 16 NOM5/20 Intersex Rights and the Darlington Statement................................................ 1
Notice of Motion No. NOM5/20
Date of Meeting: 12/02/2020
16 INTERSEX RIGHTS AND THE DARLINGTON STATEMENT
THAT:
1. Affirm the Darlington Statement for the rights of intersex people in Australia and New Zealand.
2. Note that in affirming the Darlington Statement, Hornsby Council is the first local government area in New South Wales to do so.
3. Increase community understanding of intersex rights and issues through the provision of resources in Hornsby Shire libraries.
4. Identify opportunities to improve the inclusion of intersex people in council services, programs and processes.
| | | | |
| --- | --- | --- | --- |
| 1.⇩ | Darlington Statement | | |
File Reference: F2010/00411-002
Document Number: D07849637