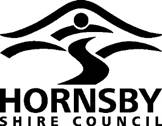 SUPPLEMENTARY
BUSINESS PAPER
(Late Item Memo – Item 6)
General Meeting
Wednesday 11 August 2021
at 6:30PM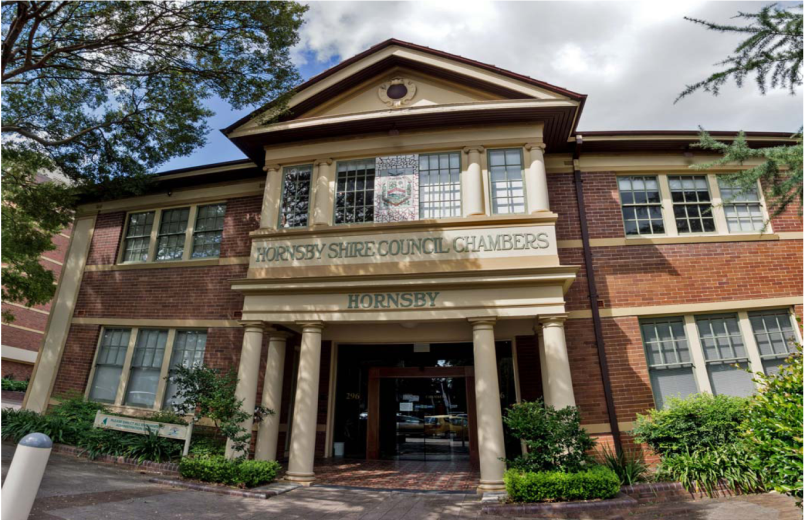 Hornsby Shire Council Table of Contents
Page 0
SUPPLEMENTARY ITEMS
Item 6 LM6/21 Minutes of Council Advisory Committees............................. 1
Community and Environment Division
Date of Meeting: 11/08/2021
| | |
| --- | --- |
| ITEM 6 | CE18/21 - Minutes of Council Advisory Committees |
Additional information with NO CHANGE to Recommendation
Since the publication of Director's Report No. CE18/21 it has been identified that a number of committees have also held extra-ordinary or workshop meetings to develop and finalise submissions to draft strategies and masterplans that Council had on exhibition and had been referred to relevant committees for input.
In some cases, formal minutes were not prepared, rather the submission itself was finalised and forms the record of the meeting. In this scenario a copy of the submission itself has been attached to this late item information memo.
Details of these additional meetings are listed below:
· BMAC
o 6 October 2020
o 17 May 2021
· ESAC
o 18 May 2021
· HATSICC
o 24 September 2020
· There was also a presentation provided to committees including BMAC, ESAC, HATSICC and HAC on the 6th May 2021 as part of the consultation associated with the draft Hornsby Park and Westleigh Park Masterplans by the project team responsible for the Masterplans.
THAT the minutes of the meetings of Council's Advisory Committees held during the period since September 2020 and attached to Director's Report No. CE18/21 be received and noted.
Stephen Fedorow

Director - Community and Environment

Community and Environment Division
| | | | |
| --- | --- | --- | --- |
| 1.⇩ | BMAC Record of Meeting including Sustainable Hornsby 2040 Submission - 6 October 2020 | | |
| 2.⇩ | BMAC - draft Hornsby Park and Westleigh Park Masterplans Submission - 17 May 2021 Meeting | | |
| 3.⇩ | ESAC - Submission to the draft Hornsby Park and Westleigh Parks Masterplans - 18 May 2021 Meeting | | |
| 4.⇩ | HATSICC - Record of Meeting regarding Sustainable Hornsby 2040 Strategy - 24 September 2020 | | |
File Reference: F2005/01147-002
Document Number: D08224597